CASA Studio is the award-winning practice of a RIBA Chartered Architect in St. Ives, West Cornwall.
Established in September 2009, CASA is an abbreviation of Christian Andreas Simmons Architect, the founder and Managing Director of CASA Studio.
We provide a full range of architectural services for residential and commercial clients in Cornwall. Christian is a talented and enthusiastic young Architect with a passion for client-focused design based on a strict attention to detail.
Christian is registered as an Architect by the Architects Registration Board and is a Chartered Member of the Royal Institute of British Architects.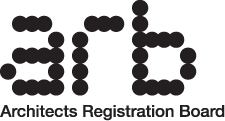 ARB is the UK's statutory regulator of architects. They keep a public register – which is searchable online – of around 33,000 architects. Every architect on their register has met the standards that they set for education, training and practice. Under the Architects Act 1997, one cannot call themselves an architect unless they have met these standards and have been added to the
ARB register
.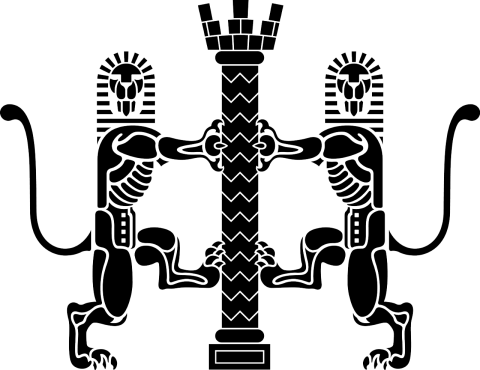 The Royal Institute of British Architects champions better buildings, communities and the environment through architecture and our members. Membership of the RIBA is recognised the world over as a symbol of professional excellence. Chartered Architects and Chartered Architectural Practices have reached the gold standard in their profession. RIBA members are a global network of individuals and practices who share a common interest in architecture and the built environment.
CASA Studio has broad experience in all aspects of residential architecture ranging from small extensions and conversions, to large multi-unit developments. We also regularly work with developers on smaller commercial projects.
CASA Studio's design philosophy is to create a cleanness of form and detail with warm, light spaces that respond to West Cornwall's unique natural context and built vernacular.